6 good reasons for in|sure Health Securaid: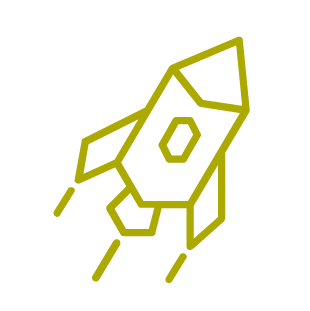 Stand-alone-System
in|sure Health Securaid is a stand-alone system that can be operated independently. It does not require any additional dependencies or integrations with other systems.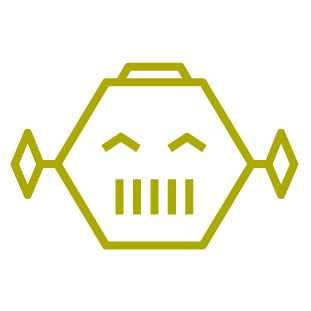 Automated
Increase the efficiency of your case processing and minimize manual effort with our fully automated system.


Up-to-date
All regulatory adjustments, as well as standard updates to the software, are implemented as part of the maintenance.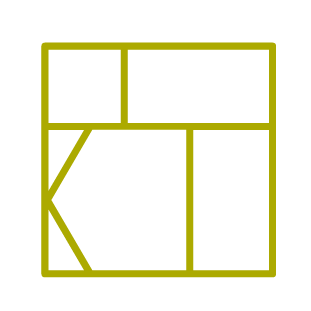 User-friendly
By using innovative, clear and user-friendly interfaces, our software ensures intuitive and efficient operation.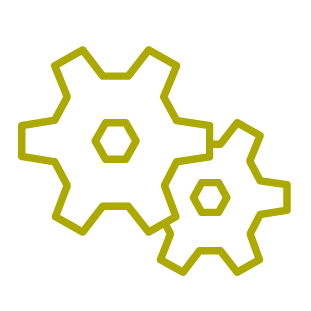 Audit-proof
With the help of in|sure Health Securaid, documents are archived and historized in an audit-proof manner. Through the additional historization, the application enables a simplified audit by the German pension insurance.


Pay-per-Use
With our transparent cost model for case-specific billing, you have a full overview of your costs.
More interesting products from adesso insurance solutions
Policy management
Health Insurance
Claims management
Health Insurance
Partner system
All lines of insurance
Contract Management
Life Insurance