6 good reasons for in|sure CollPhir:

Automated
Essential business processes are automatically mapped within in|sure CollPhir. This reduces your processing time per business transaction and significantly increases productivity in contract management..

Integral
All administrative processes, both in the qualifying phase and in the benefit phase up to termination, can be handled with one system.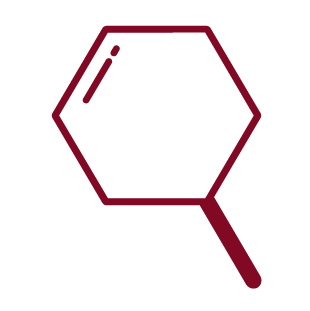 Transparent
As a web-based portal solution, employees can access all data about their private and occupational pension benefits.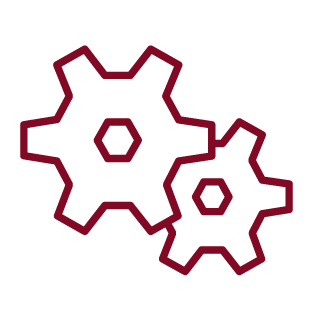 Flexible
in|sure CollPhir is platform-independent and can be easily integrated into existing IT landscapes thanks to its versatile interfaces.

Expertise
Our knowledge and skills go beyond those of a normal IT service provider. Thanks to our experts in the areas of company pension schemes and lifetime working time accounts, we understand not only the technical but also the professional requirements for effective pension management.

Simple
By using an intuitive user interface, the user is guided through the program in a targeted manner.
The evolutionary system solution for company pension schemes at a glance
This is what distinguishes our product:

management of all implementation channels in the company pension scheme and of lifetime working time accounts
administration of direct commitments, support funds, pension schemes, pension funds, direct insurance policies and working time accounts
efficient handling of processes both in the qualifying phase and in the benefit phase
management of target pensions as a pure contribution commitment under the social partner model
portal solutions supplement policy management as a service portal or enable browser-based contract management
automation of essential business transactions

in|sure CollPhir is individually adaptable and offers the necessary flexibility to realise a cost-effective expansion and adaptation to current developments and legal requirements in pension management. In addition, our software solution offers you the following benefits:

web-based portal solution for employers and employees (for all end devices)
graphical user interface for modelling pension schemes and benefit plans without programming knowledge (pension scheme calculator)
modular structure for the administration of all relevant stakeholders (e.g. pension institution, insurer, employer, employee, intermediary)
management of insurance and non-insurance product solutions
standard interface for processing employer notifications
preparation of model calculations for the annual performance reports
Further interesting products from adesso insurance solutions
Contract Management
Life Insurance
Pension settlement
All implementation channels
Partner system
All lines of insurance
Data migration
All lines of insurance