6 great reasons to use adesso in|sure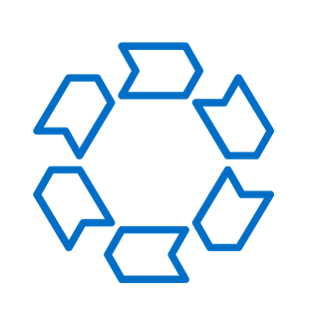 One for all
With an integrated standard software we map all business transactions simply and clearly. The software also adapts to all existing interfaces and systems such as collection and disbursement systems.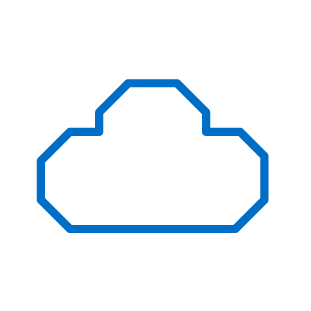 Software as a Service
With in|sure Ecosphere, we offer you a fully comprehensive preconfigured application landscape "from the socket" for all insurance lines from the cloud. Time and cost-intensive maintenance and operating tasks are eliminated, allowing you to concentrate fully on your core processes.

Quicker processing
The integrated system has been proven to lead to faster processing times in policy management, claims and benefits management. With adesso in|sure, a system change within an administrative process is not necessary.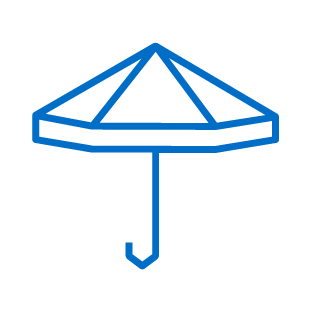 Future sustainability
Thanks to its modern architecture and long-term product strategy, in|sure is an IT system that evades the usual system ageing process and thus offers future and investment security.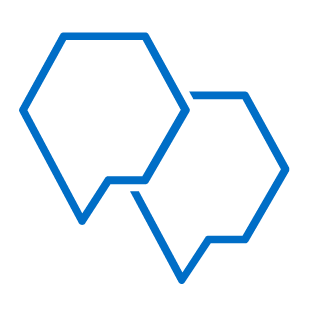 One promise
We stand by our word when it comes to the time, cost and quality of an implementation. In addition, we also have a dedicated support team available to take care of all your needs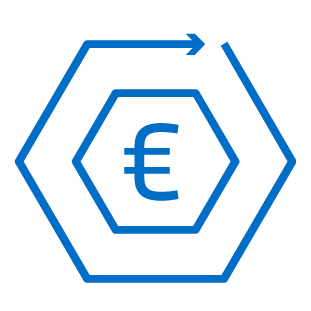 Fast amortization
Due to its evolutionary structure, our standard software behaves like software developed especially for you. However, you benefit from lower costs and faster payback.
Your expert software partner
IT know-how and expertise in the insurance industry make us a provider who can fully understand your needs and requirements and harness them in software. And we can prove it:
employees at 63 locations
product specialists for the insurance sector alone
Our products at a glance
Policy Management
Motor Insurance and Composite Sectors
Claims Management
Motor Insurance and Composite Sectors
Policy management
Health Insurance
Claims management
Health Insurance
Administration
Health Insurance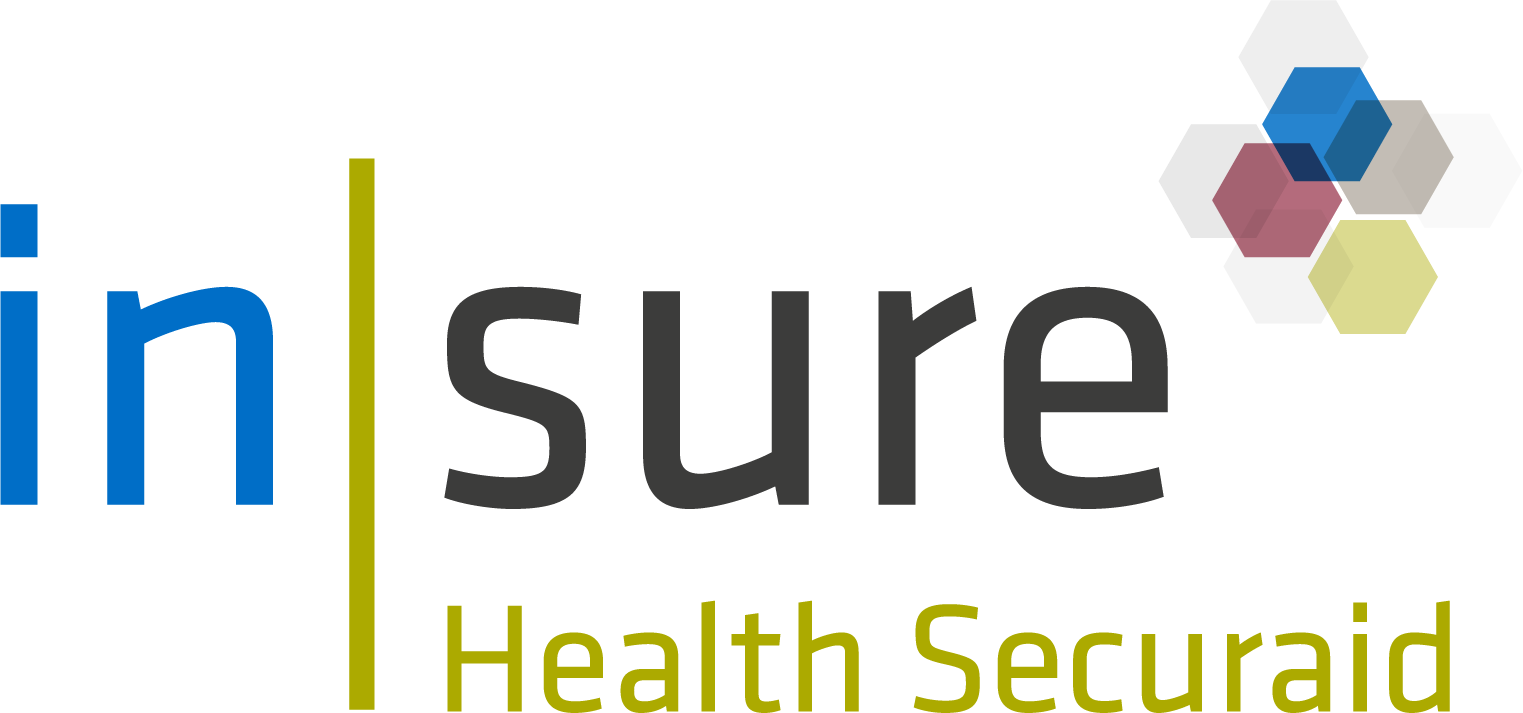 Contract Management
Life Insurance
Company pension scheme
All implementation channels
Pension settlement
All implementation channels
Partner system
All lines of insurance
Commission system
All lines of insurance
Collection/disbursement system
All lines of insurance
Regulatory Reporting
All lines of insurance
Process Control
All lines of insurance
Central Work Interface
All lines of insurance
Company-specific adaptation – products and interfaces
The division-specific components are added to the division-neutral components – fully release-ready
All core systems use the same set of sector-neutral components – fully release-ready
Common foundation of open and modern frameworks – fully release-ready
More products from adesso insurance solutions
Straight Through Processing
Artificial Intelligence
Communication
legal expense, motor liability
Data migration
All lines of insurance