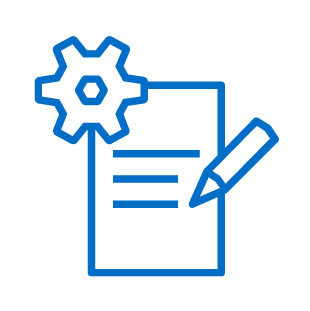 The Challenge
The major challenge was to migrate a
portfolio of over 1.3 million insurance
contracts. After more than 30 years,
the old, host-based portfolio
management system had reached its
"end-of-life" and needed to be
completely overhauled.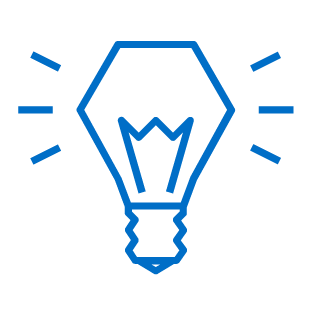 The Solution
Together, we developed the in|sure
Health Policy Management System,
which offers a high automated
processing potentials and flexible
product modeling at low operating
costs. The migration of the entire
portfolio from the old system was
handled by our MIGSuite software.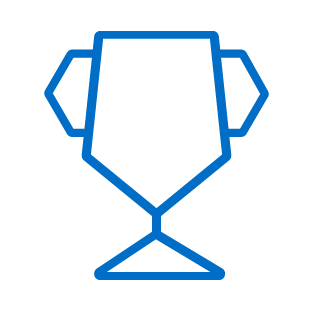 The Outcome
With in|sure Health Policy, Barmenia
now has a state-of-the-art and future-
proof policy management system with
open interfaces. The system can make
adjustments autonomously. The
migration of 1.3 million contracts was
successfully completed with MIGSuite.
The results of the policy data migration exceeded our expectations. Together with adesso insurance solutions, the migration was successfully completed on time and with exceptionally high quality."
Thomas Thomsen – Head of Department Contract