6 good reasons for in|sure GovInterface: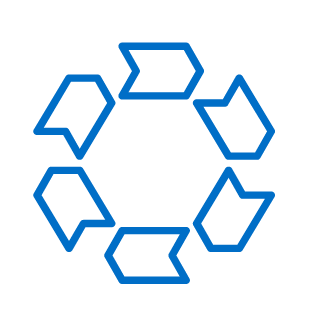 All in one
The transfer of all required data from the customer systems occurs through one input interface per system. The completeness of the reports including proof is ensured in one system.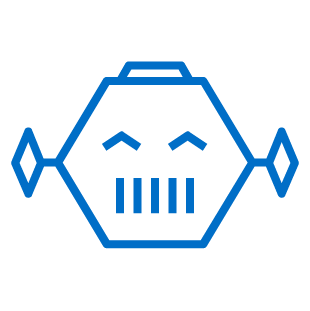 Automation
in|sure GovInterface offers a high degree of automation of countless processes in reporting that makes your work easier and creates new capacities.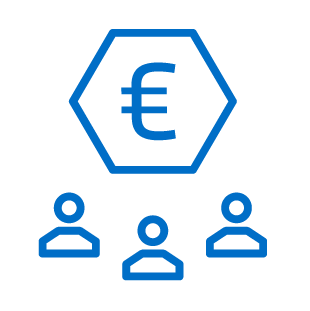 Cost-efficient
You profit from a standardized industry solution with all its cost benefits that relieve your budget and quickly amortize.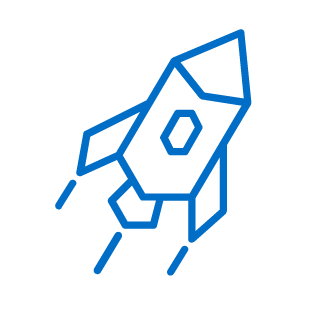 Technologically leading
in|sure GovInterface is based on a technologically award-winning framework. The system is based on futuresafe Java technology and is completely ready for release.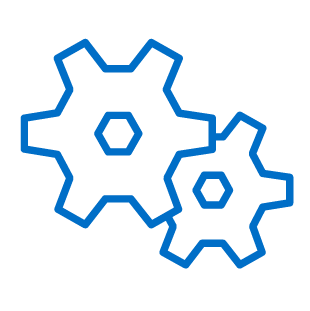 Flexible
The simple adjustment of key tables allows for a quick expandability to other types of reports.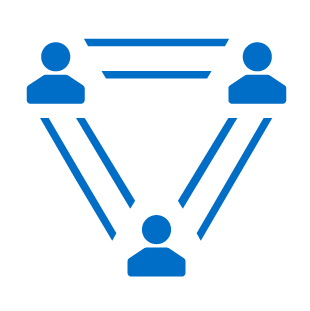 Cooperative
A mature interface concept supports the uncomplicated connection to different specialist and branch systems.
Further interesting products of adesso insurance solutions
Pension settlement
All implementation channels
Company pension scheme
All implementation channels
Contract Management
Life Insurance
Collection/disbursement system
All lines of insurance