6 good reasons for in|sure General Policy: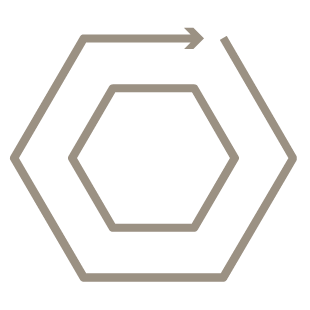 Integral
Complete policy management for the composite and commercial sectors with a uniform interface and operating concept.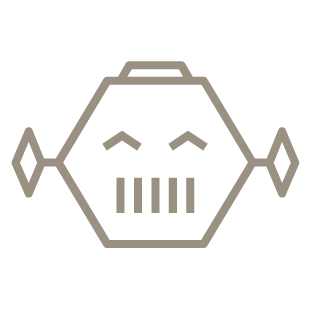 Automated
The consistent focus on a high level of automation helps to increase the margin per business transaction.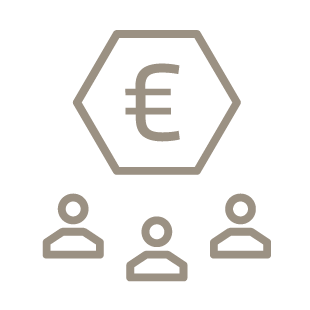 Cost-efficient
With in|sure General Policy, you benefit from a standardised industry solution with all its cost advantages, which relieves your budget and quickly pays for itself.

Product-controlled
Existing and new products can be modelled and directly tested by the specialist department using a product modelling system with a user-friendly interface.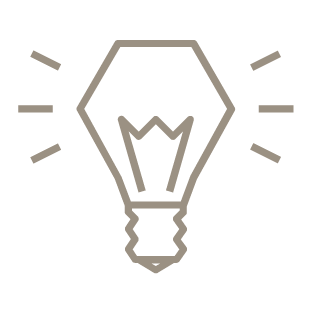 Innovative
Future-oriented products such as "pay as you x" or situational ad-hoc insurance policies are fully supported by in|sure General Policy.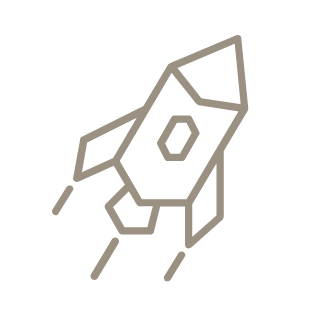 Technologically leading
in|sure General Policy is based on an XCelent Technology Award winning framework for technical innovation.
Evolutionary policy management at a glance
This is what distinguishes our product:

Consistent operating concept across all divisions

Support of innovative products such as "Pay as you x" or situational ad-hoc insurance policies

Faster time-to-market through dynamic product modelling

Configurable rules engine for contextual process support

Fully automatic straight through processing of all business transactions

Maximum integration capability in existing IT system landscapes through flexible interface concept

The policy management system in|sure General Policy ensures a reduction in operating costs thanks to efficient straight through processing and additionally supports you with the following functions:

Implementation and project costs can be significantly reduced by the possibility to integrate existing product modelling system

Multi-client capable system, with which several clients can be managed separately using the same solution

Multi-currency and multi-language capability

Possible for a wide range of insurance groups: Individual and group insurance, fleet insurance and bundle insurance policies

Management and investment business is supported across all divisions

An object system offers the possibility of referencing physical objects several times and as desired from contract bundles

User and user-group specific limits can be set up for bookings/payments and for the approval of contracts with stepped/scaled sums insured or for special case constellations and individual limits (new value motor vehicle > limit amount).

Comprehensive surcharge and discount concept incl. target contribution calculation

Deviations from the application can be marked and justified in all relevant technical fields

The interfaces can all be supplied synchronously or asynchronously

Context-related control of thrust pieces

The policy system completely historices all changes up to the interfaces in various ways. The in|sure construction currently provides for up to 8 different forms of historicisation.
Further interesting products of adesso insurance solutions
Policy Management
Motor Insurance and Composite Sectors
Partner system
All lines of insurance
Collection/disbursement system
All lines of insurance
Commission system
All lines of insurance