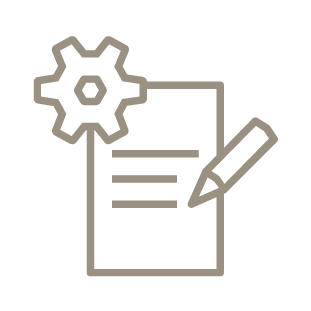 The Challenge
The first challenge was finding a new
system to replace the previous key-
based legacy system in order to be
able to offer flexible products. Another
challenge was the need to integrate
the new system into the existing
system landscape and to make it more
user-friendly.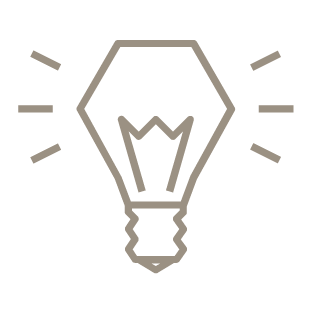 The Solution
With the in|sure General Claims
standard software, all business
transactions could be clearly
displayed. Employees can now handle
the entire claims process from creation
to payment without having to change
systems.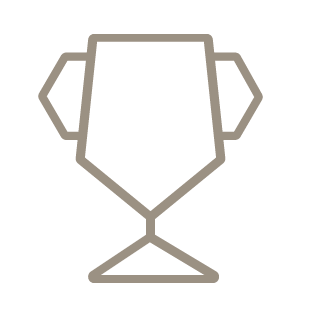 The Outcome
Thanks to the new application's
improved handling, more
comprehensive data and user-friendly
operation, the INTER insurance group
was able to achieve a 50% savings in
time when processing new claims with
the new system.
With the uniform interfaces and user-friendly operation in all divisions, the transition to the new claims system was smooth for the users and it was immediately operable without a major training investment. The claims project was a complete success due to the outstanding and friendly collaboration with our colleagues from adesso."
Klaus Schroth – Head of Property and Casualty Central Claims Service