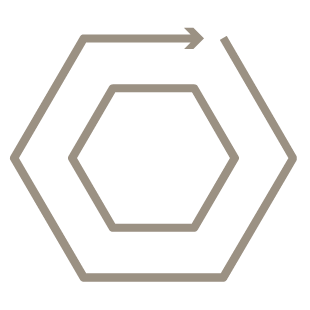 Ganzheitlich
Vollumfängliches Bestandsführungsmanagement für die SHUK- und Gewerbesparten mit einheitlicher Oberfläche und Bedienkonzept.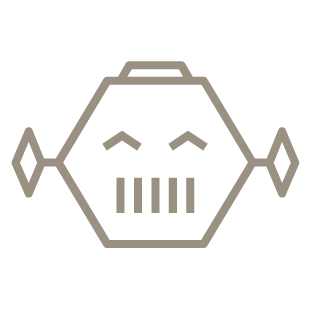 Automatisiert
Die konsequente Ausrichtung auf eine hohe Automatisierung hilft dabei, die Marge pro Geschäftsvorfall zu erhöhen.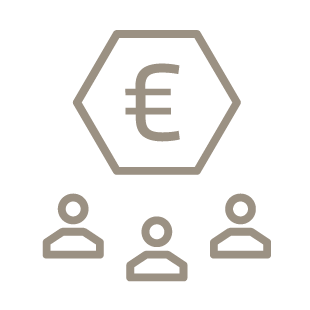 Kosteneffizient
Mit in|sure General Policy profitieren Sie von einer standardisierten Branchenlösung mit all ihren Kostenvorteilen, die Ihr Budget entlastet und sich schnell amortisiert.

Produktgesteuert
Bestehende und neue Produkte können über ein Produktmodellierungssystem mit benutzerfreundlicher Oberfläche von der Fachabteilung modelliert und direkt getestet werden.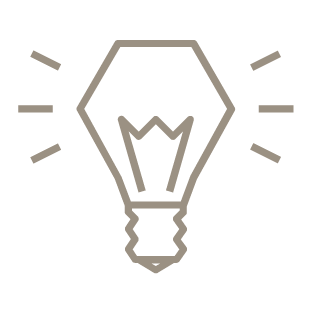 Innovativ
Zukunftsorientierte Produkte wie "pay as you x" oder situative ad-hoc-Versicherungen werden durch in|sure General Policy vollumfänglich unterstützt.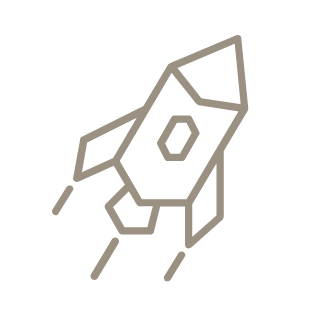 Technologisch führend
in|sure General Policy basiert auf einem mit dem XCelent Technology Award für technische Innovationen ausgezeichneten Framework.
Sie benötigen weitere Informationen zu in|sure General Policy? Hier finden Sie unsere Informationsbroschüre
Die evolu­­tionäre Bestands­­führung auf einen Blick
Das zeichnet unser Produkt aus:

Durchgängiges Bedienkonzept über alle Sparten

Unterstützung innovativer Produkte wie "Pay as you x" oder situative ad-hoc Versicherungen

Schnelleres Time-to-Market durch dynamische Produktmodellierung

Konfigurierbare Rules-Engine für kontextbezogene Prozessunterstützung

Vollautomatische Dunkelverarbeitung sämtlicher Geschäftsvorfälle

Maximale Integrationsfähigkeit in bestehende IT-Systemlandschaften durch flexibles Schnittstellenkonzept

Das Bestandsführungssystem in|sure General Policy sorgt mit effizienten Dunkelverarbeitungsprozessen für eine Senkung der Betriebskosten und unterstützt Sie zusätzlich mit den folgenden Funktionen:

Durch die mögliche Anbindung vorhandener Produktmodellierungssysteme können Einführungs- und Projektkosten maßgeblich reduziert werden

Mandantenfähiges System, mit dem mehrere Mandanten getrennt über dieselbe Lösung verwaltet werden können

Mehrwährungs- und mehrsprachenfähig

Möglich für eine große Bandbreite an Versicherungsgruppen: Einzel- und Gruppenversicherungen, Flottenversicherungen und Bündelversicherungen

Führungs- und Beteiligungsgeschäft wird spartenübergreifend unterstützt

Ein Objektsystem bietet die Möglichkeit physikalische Objekte mehrfach und beliebig aus Verträgen- und Vertragsbündeln heraus zu referenzieren
Für Buchungen/Zahlungen und für die Freigaben von Verträgen mit gestuften/gestaffelten Versicherungssummen oder auch für spezielle Fallkonstellationen und Einzelgrenzen (Neuwert KFZ > Grenzbetrag) können benutzer- und benutzergruppenspezifische Limits eingerichtet werden.
Umfangreiches Zu- und Abschlagskonzept inkl. Zielbeitragsberechnung
Antragsabweichungen können auf sämtlichen fachlich relevanten Feldern gekennzeichnet und zudem begründet werden
Die Schnittstellen können alle wahlfrei synchron als auch asynchron beliefert werden
Kontextbezogene Ansteuerung von Druckstücken
Das Bestandssystem historisiert auf unterschiedlichste Arten vollständig alle Änderungen bis hin in die Schnittstellen. Der in|sure Baukasten sieht derzeit bis zu 8 unterschiedliche Historisierungsformen vor.
Our solutions:
Policy Management
Motor Insurance and Composite Sectors
Policy management
Health Insurance
Contract Management
Life Insurance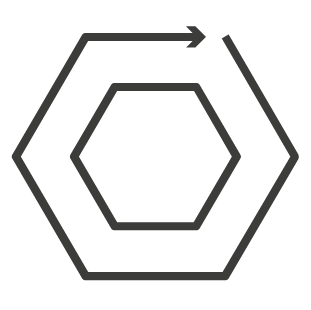 Holistic
in|sure offers comprehensive claims management for all property, general liability, personal accident, motor insurance and commercial divisions and maps all relevant business transaction.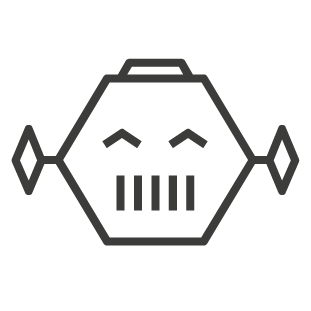 Automated
A high level of process automation creates scope to free up more time for your employees for profit-generating and customer-oriented activities.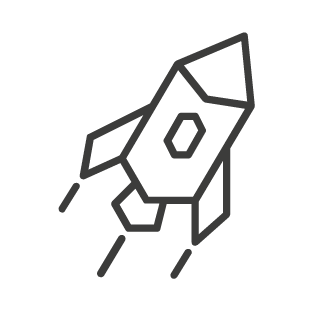 Technologically pioneering
in|sure is based on a framework that has been granted the XCelent Technology Award for technical innovation.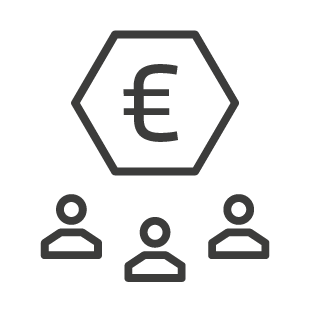 Cost-efficient
With in|sure you benefit from a standardised industry solution with all the associated cost benefits which will relieve your budget and pay for itself in a short space of time.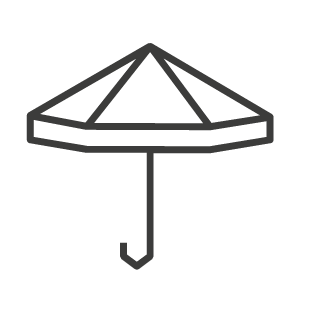 Future sustainability
Thanks to its modern architecture and long-term product strategy, in|sure is an IT system that evades the usual system ageing process and thus offers future and investment security.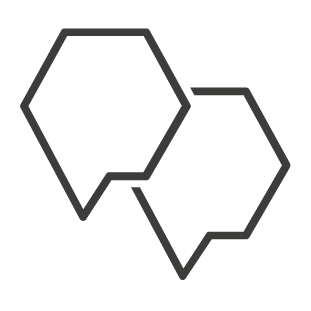 Our promise
We stand by our word when it comes to the time, cost and quality of an implementation. In addition, we also have a dedicated support team available to take care of all your needs.