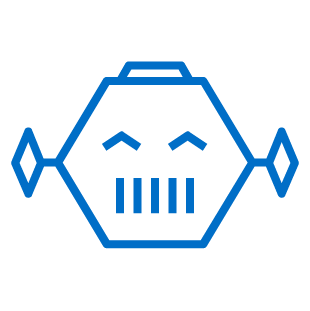 Automated
With in|sure Commission you make use of the potential of existing data. Based on open standards, you integrate existing production data from your CRM, ERP, accounting, invoicing or policy system for settlement, all of which is fully automated.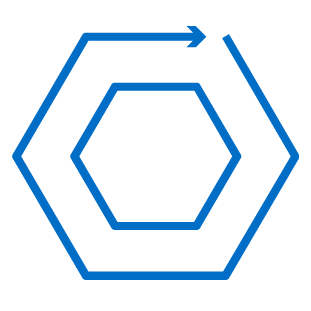 Holistic
in|sure Commission supports your multi-channel sales: Invoice different sales channels in a single system – even with different commission models and your own product range.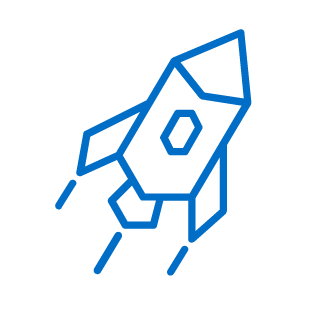 Time to market
New products can be launched within the shortest of time. Commission types and rates can be defined or adjusted by the specialist department, without programming knowledge. The adjustments can even be made and controlled during ongoing operations.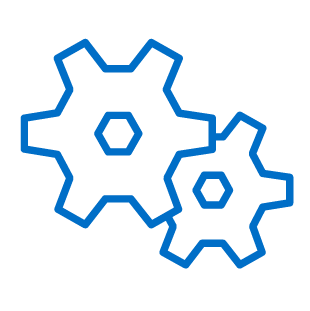 Flexible
in|sure Commission features a flexible interface concept. Standard interfaces can be easily adjusted in order to import data from external systems, which should serve as a basis for settlements. Likewise, the export of commission results to other systems is also possible.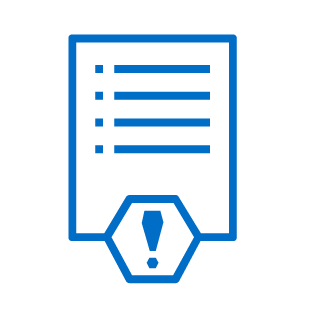 Tamper-proof
As a result of the extensive documentation and the ability to set traceable rules, you can provide legally watertight evidence upon request. This not only saves you time, but also avoids disputes.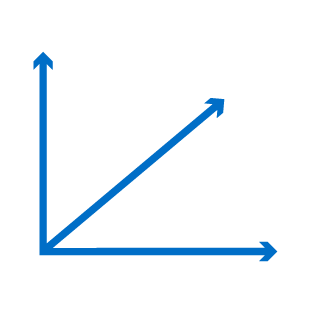 Multi-dimensional
Regardless as to how complex the hierarchies are, with in|sure Commission you can calculate commissions and remunerations for every eventuality. Back calculations, in case of reverse postings for example, are possible by means of the temporally accurate recording of all changes at any moment in the past.


The evolutionary commission system at a glance
Our product features:

Management of target and commission agreements
Control of internal and external sales staff
Preparation of remuneration settlements for the entire sales force
Flexible calculation of individual target agreements, variable remuneration or Incentives
All sales channels can be centrally analysed and evaluated
Definition of different commission types for different levels of performance, per product
Simple definition or adjustment of commission types, without programming
Tamper-proof on account of the traceability of every change to the data inventory and the delivery of each booking excerpt at the touch of a button (GDPdU and GOB-compliant)
Integration of existing production data from CRM, ERP, accounting, invoicing or policy system for settlement
Replacement of historically evolved systems

in|sure Commission removes your workload in the controlling of complex remuneration processes. You establish trust with your sales employees with transparent and traceable statements. in|sure Commission also supports you with the following functionalities:

Conversion of performance in points systems
Stop payment orders for cases that require clarification
Exchange of data from existing systems via interfaces
Online access with defined access rights
Billing of hierarchies to any depth and implementation of any desired contractual agreement
Freely definable formulae for the contribution margin and discounts, with up to 1,000 characters and consisting of more than 30 parameters (e.g. assessment totals, measurement bases, maximum commission, cancellation liability)
Definable calculation bases (quantities, sales, customer payment contributions, contractual terms, services)
Consideration of the definitions valid upon conclusion in case of cancellations and commission reversals
Automatic management of cancellation rates and cancellation reserve accounts
Company accounting with definable time periods for management
Other interesting products from adesso insurance solutions
Policy management
Health Insurance
Claims management
Health Insurance
Contract Management
Life Insurance
Collection/disbursement system
All lines of insurance