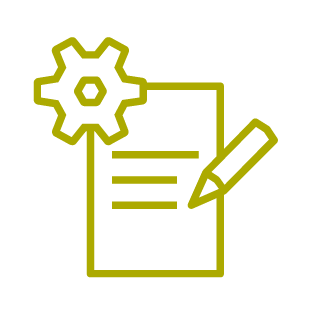 The Challenge
In order to meet the its own
requirements and strategic goals, the
company had to make up for
processing backlogs, which occur when
calculating eligibility for care services
and when complying with the
industry's standardized processing
specifications. The aim was to reduce
the amount of work involved and to
increase the quality of the company's
services.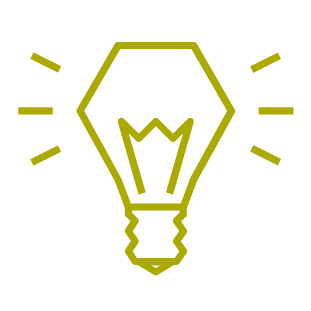 The Solution
The introduction of the In|sure Health
Claim System, which uses an industry-
tested standard for compulsory long-
term care insurance and has already
implemented the complex, industry-
wide standard pool rates for
compulsory long-term care insurance,
has significantly reduced the design
and testing effort in the insurance
field.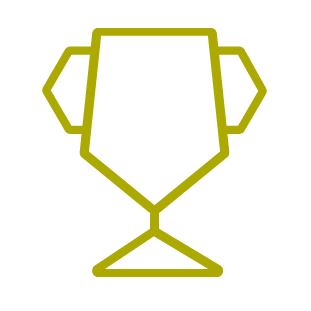 The Outcome
An intuitive user interface
considerably reduced training time.
The error rate was significantly
reduced. At the same time, billing
speed was increased. This also solved
the problem of pro-cessing backlogs,
and the quality of the company's
services returned to its previous high
level.
With the launch of in|sure Health Claims for claims processing in the compulsory long-term care insurance we were able to provide important interfaces for a further upgrade of the old systems. Important experience was gained and risks were reduced before a further transition to a new technology."
Rodrigo Perez – Authorized Officer Health Insurance, Head of Münchener Verein