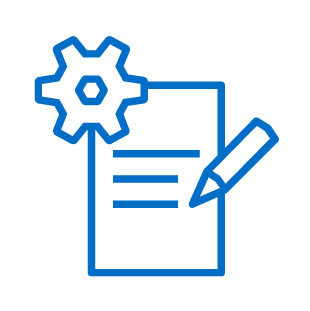 The Challenge
The two greatest challenges were to
define and implement an
unprecedented 100% cloud strategy
for the creation of a new digital
commercial insurance company and an
ambitious timeline of six months for
the creation of a completely new kind
of digital insurance.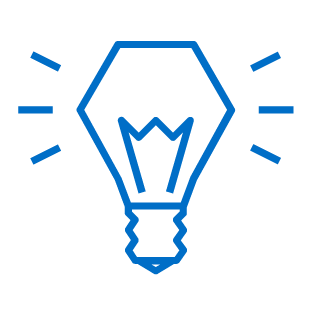 The Solution
adesso insurance solutions was able to
deliver all the products needed to
develop a new digital insurance. On a
technical level, andsafe didn't build on
a traditional data center, but obtained
all the necessary services from the
Amazon Cloud. This enabled andsafe
to achieve a completely new pace of
development.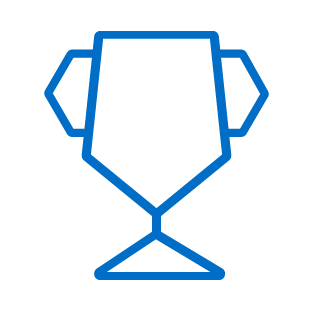 The Outcome
adesso insurance solutions set up the
core IT for a new insurance company,
including a fully cloud-based
application landscape. Instead of
reinventing the topic of insurance,
andsafe digitally revolutionized it:
minimal administration, lean
processes and a high level of
performance.
To build our digital commercial insurer, we were looking for an all-rounder experienced in the sector, with specialized and technological leadership competence. adesso is diversified in all technology areas of relevance to us, and was able to offer us the necessary IT services under one roof. An important criterion for us was adesso's readiness to assume overall responsibility for the technical and creative implementation."
Dr. Thomas Niemöller – IT Director at Provinzial NordWest