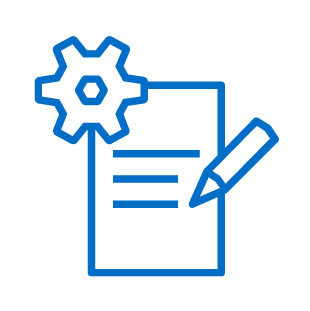 The Challenge
All existing and current fund-linked
contracts needed to be migrated to a
new system within one year, because
the existing management contract
was expiring and could not be
renewed.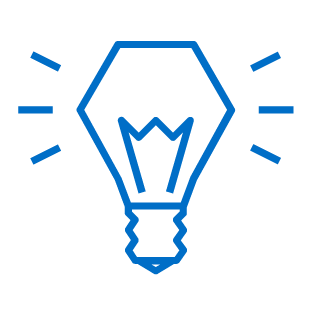 The Solution
With the help of MIGSuite, Barmenia
Versicherungen was able to transfer all
contracts to in|sure PSLife, the new policy management and benefits system for life insurance, in a technically
correct and audit-proof manner.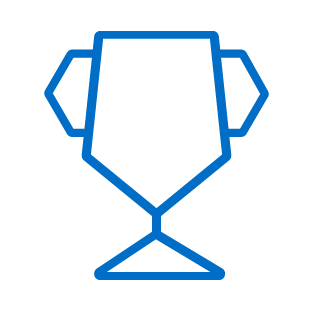 The Outcome
All contracts were fully migrated on
time. This allowed the costs of non-
migrated contracts caused by missing
the deadline to be avoided.
A migration project with a tight timeline and a hard deadline ends on time and within the budget. The migration tool MIGSuite established the technical framework process, so development could be fully focused on business logic implementation. MIGSuite solves technical challenges such as transaction security, checksum mechanisms or secure logging."
Dominik Hoppenkamps – Project Manager in|sure PSLife and LV Migration