Technological leader
in|sure PenPay is based on a technologically award-winning framework. The system relies on future-proof Java technology, is fully release-ready and available in the cloud

Automated
The consistent focus on a high level of automation helps to reduce the internal costs of pension administration and accounting.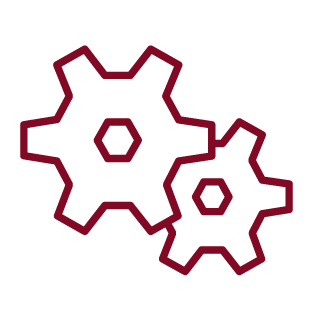 Flexible
in|sure PenPay can be easily integrated into the existing IT landscape. The software can be connected to all existing peripheral systems via standardized interface adapters offering great flexibility.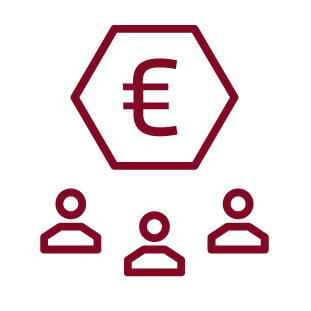 Cost-effective
You benefit from standard software with all its cost advantages, which relieves your budget and pays for itself quickly. The costs of regular adjustments to legal changes are distributed among all users of the software.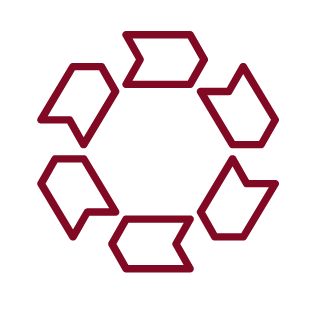 High performance
You can count on in|sure PenPay with growing inventories. Even the billing of a large number of service recipients is fast and cost-efficient.

Simple
Through the use of a modern intuitive user interface, the user is guided through the system in a targeted manner.
Further interesting products of adesso insurance solutions
Contract Management
Life Insurance
Company pension scheme
All implementation channels
Partner system
All lines of insurance
Data migration
All lines of insurance