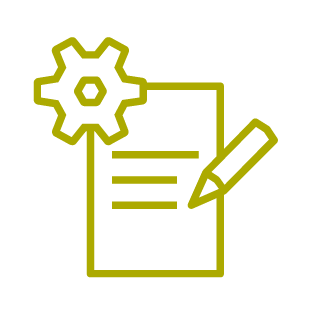 The Challenge
The project had to be brought forward
by six months at short notice. Instead
of the planned 18 months, the policy
management system, the claim
management system and the data
migration had to be completed within
twelve months.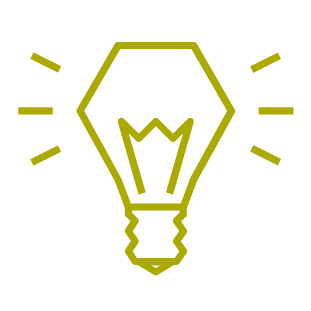 The Solution
The shortened schedule could only be
achieved by the project team,
consisting of DEVK Versicherungen
and adesso insurance solutions,
consistently focusing on the
essentials, acting in partnership and
committing themselves to the
standard functionality of the in|sure
products.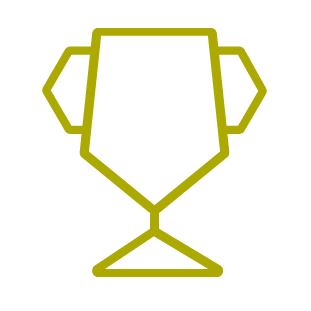 The Outcome
The portfolio of 400,000 foreign travel
health insurance contracts was
successfully migrated by the joint
project team of DEVK Versicherungen
and adesso insurance solutions in
compliance with the schedule.
We have successfully introduced in|sure Health Claims and in|sure Health Policy on schedule and migrated the roughly 400,000 travel health insurance contracts to the new application. And that is in spite of a significantly tighter schedule! I am proud of being the client for this project, and I am proud of the team that has made this service a reality!"
Jürgen Dürscheid – Board of Management DEVK Krankenversicherungs-AG