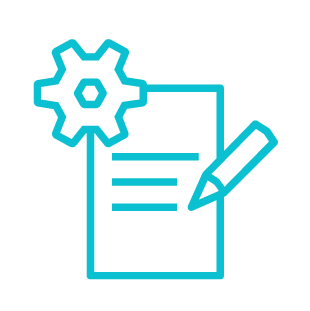 The Challenge
Time-consuming processes in the area
of new claims were to be automated
and accelerated in the long term. The
goal was a fully automated claims
reprocessing system using dark
processing. In addition, the software
had to comply with the legal data
protection regulations.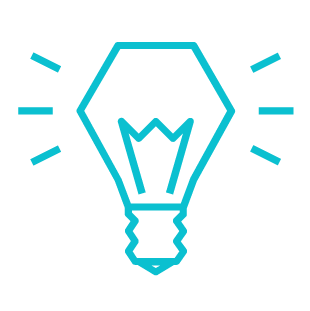 The Solution
ADVOCARD uses Aisaac, an AI-based
software that enables the automated
creation of new claims and generates
structured data from unstructured
data. You no longer have to read the
data for the new damage claims
manually.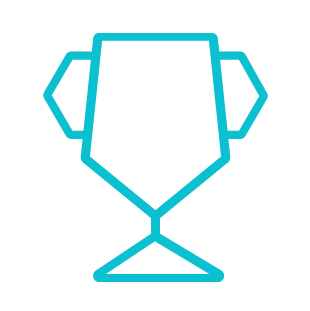 The Outcome
ADVOCARD was able to significantly
reduce the processing time of a new
claim with Aisaac. With Aisaac, an
employee needs about 15% less time
to process a new claim. Freed-up
resources from the employees can now
be invested sensibly in value-adding
core activities.
We are more than satisfied with the AI-based solution Aisaac, which makes it possible for us to automate, digitalize and therefore sustainably accelerate our processes. Shortly after the operational start, we were able to significantly reduce administrative activities and deploy our employees for value-adding activities in order to take advantage of their full potential. With Aisaac, employees need around 15% less time to process a new damage claim. We are thrilled!"
Wolfgang Peters - Head of Department Legal Protection Services