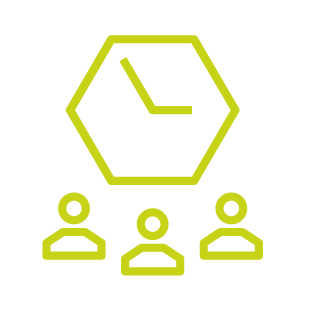 Freeing up capacity
Receiving structured, digital data from lawyers frees up capacities in the claim process that can be better used elsewhere, for example in claims management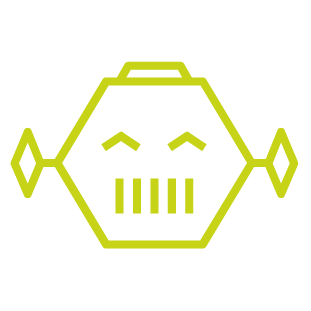 Automation
Digital communication with lawyers via drebis forms the basis for cost-efficient, fully-automated process.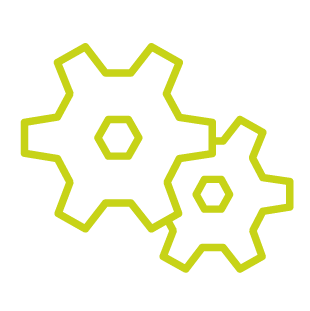 Flexible
Specific departments can individually create processes, questions and process-focussed data using dynamic forms and save these in drebis on a daily basis.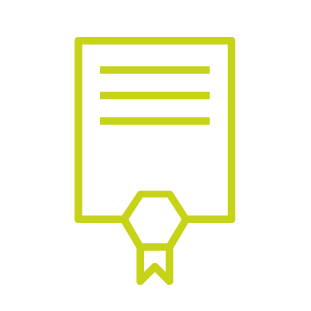 Data quality
The data submitted by claimants are complete and easy to read, establishing the optimum basis on which to reach a decision on insurance cover.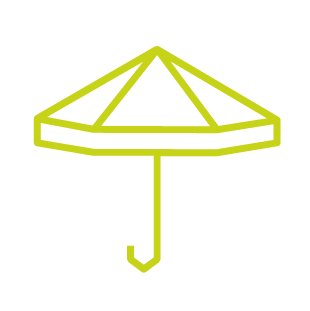 Future-proof
Almost all reporting channels (broker, agent, field claims department, etc.) can be linked up to the communication platform in the future.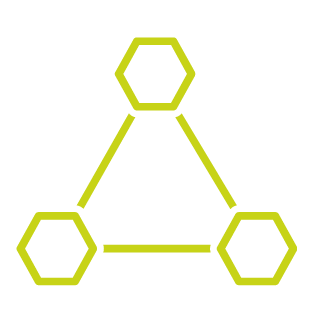 Connection
drebis supports the GdV (German Insurance Association) data record and is connected to the GdV claims network for communication with the various parties involved in a claim (e.g. lawyers).

More interesting products from adesso insurance solutions
Straight Through Processing
Artificial Intelligence
Policy Management
Motor Insurance and Composite Sectors
Claims Management
Motor Insurance and Composite Sectors
Collection/disbursement system
All lines of insurance